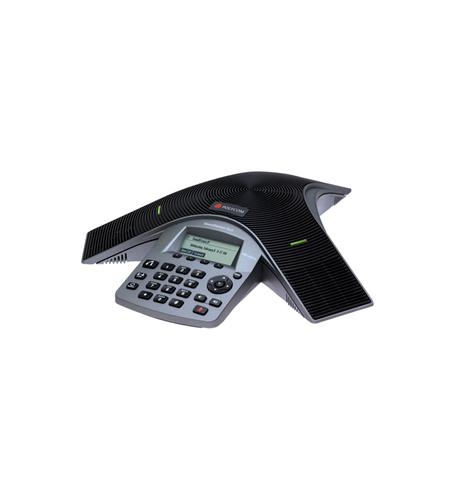 Sound Station Duo
Manufacturers
There are currently no product reviews.
Samsung Phone Systems

Designed for business applications with the need of up to 16 phones and 8 incoming lines or less.
---

Designed for larger applications with the need of up to 100 phones or more.
---

Many Samsung Phones available new and discontinued refurbished like new phones available with a 1 year warranty that look like new.
---
E System Sales, Inc. provides to it's customers either professional system installation or self-installation support and we program and manage the systems remotely.
---
The OfficeServ voice mails are imbedded and enabled by licensing. We have some discontinued voice mails available.
---
The Samsung Phone Systems support both types of VoIP. One is incoming lines either by hardware or a SIP connection. Samsung also supports VoIP connections that provide phone connections to the system either through Ethernet of over the Internet.
---
Samsung Officeserv Pricing

Designed to lighten the load on the initial phone system pruchase.
---
Although the Samsung Prostar has been discontinued we have many control units available to keep your Prostar Phone System up and running for years to come.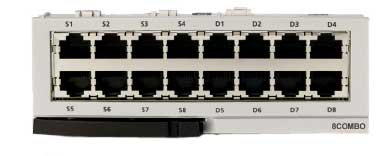 Samsung Office Expansion Cards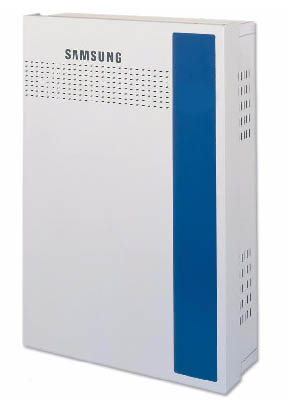 Samsung OfficeServ 100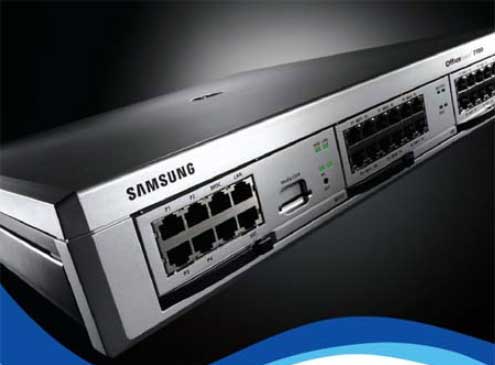 Samsung OfficeServ 7100

Samsung OfficeServ 7200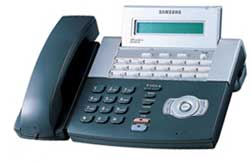 Samsung OfficeServ Phones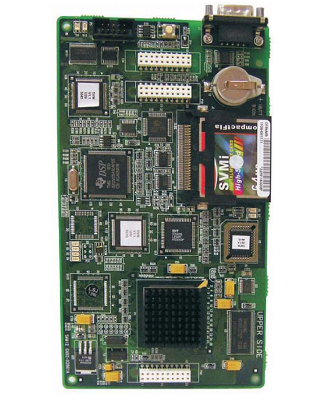 Samsung OfficeServ Voice Mail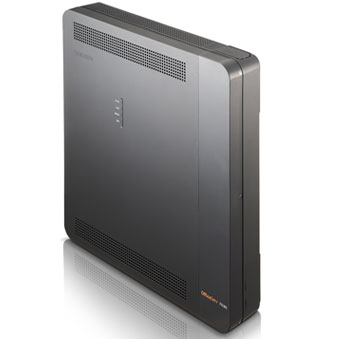 Samsung OfficeServe 7030

Samsung Prostar
New Products For October - Samsung Phone Systems
Important Links
Who's Online
There currently are 11 guests online.
Your IP Address is: 3.237.31.191