Manufacturers
There are currently no product reviews.
Avaya Phone Systems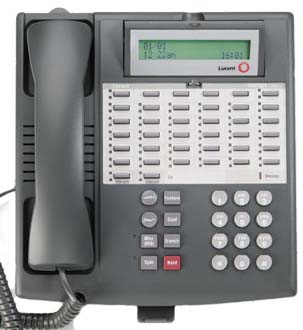 This website provides information, affordable pricing, and online sales of components, phones, and modules for new and discontinued Avaya Phone System.

Avaya Partner Replacement Phones for the Avaya IP and Partner phone systems in stock every day.
---

Avaya IP Phones for the Avaya IP Office Phone System
---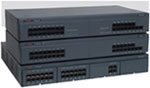 One of Avaya's latest phone system that supports IP phones and CTI technology.
---
Avaya, AT&T, Partner ACS R 6.0 Processor.
Main Module processor starts out at a 3 incoming lines X 8 Telephone workstations.
Avaya, AT&T, Partner ACS R 7.0 Processor.
Main Module processor starts out at a 5 incoming lines X 9 Telephone workstations.
---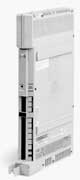 Avaya 308 EC Module 3 lines in X 8 Telephone Expansion Module
Avaya 400EC Module 4 Line Expansion Module with caller ID.
Adds expansion capabilities to an existing Avaya partner phone system in multiples of 3 lines in X 8 work station telephones and adding 4 lines in.
---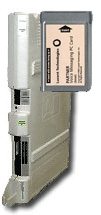 Did you know that 85% of calls placed in business interrupt work that is more important than the content of the phone call? Read that again!
Private, secure phone system voice mailboxes with remote access to voice mail, call recording, pager notification and a whole lot more.
---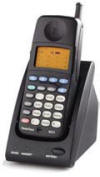 The PARTNER system supports the Avaya TransTalk® digital wireless phones and the 3910 Wireless Telephone, each of which provides in-building wireless communications capability.
---
Hard to Find Avaya, Partner, Lucent, Difinity, and Spirit Telephone Equipment.
E System Sales specializes in AT&T, Lucent, & Avaya equipment. We offer a wide range of equipment from the small older Avaya, Partner, Spirit systems and also the large Definity product line. We have hard to find cards and equipment.
---
Reduce your telephone costs!

Concerned with the outbound and inbound calls being placed thru your phone system that are not business related?.
---

Great for conference room type settings, no extra hardware required to interface Polycom SoundStations to the Avaya Phone System.
---
You know you hate hold! Make hold a happy place for your callers. Help them relieve stress with pleasant music. Better yet, use that time to deliver information they need to know, especially about your products or services.

Give us 2 minutes of your time. Our knowledgeable sales reps are standing by to take your phone call with technicians on call to answer any technical questions you may have. Please call any time as we would always be glad to hear from you.

Over the Ear and over the head headsets. Do two things at one time. You will never be with out a headset ever again.
---
Every extra you need for your new Avaya IP Office Phone System


Avaya Expansion Modules


Avaya IP Office


Avaya IP Office Expansion Cards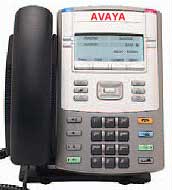 Avaya IP Phones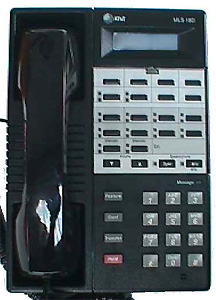 Avaya MLS Phones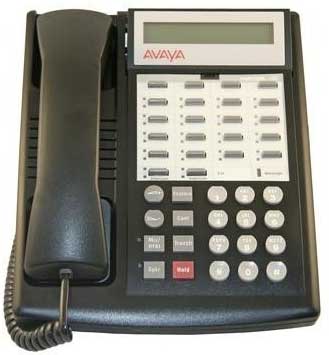 Avaya Partner Phones


Avaya Partner Processors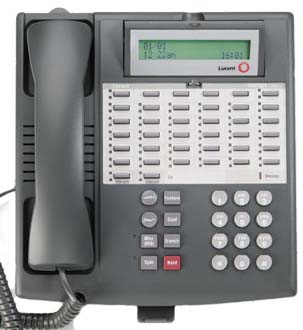 Avaya Phones
New Products For November - Avaya Phone Systems
Important Links
Who's Online
There currently are 2 guests online.
Your IP Address is: 3.235.60.197